Skateboarding documentary We Are Blood will follow its Aug. 13 world premiere at the Ace Hotel in Downtown Los Angeles with a worldwide screening tour.
The film is directed by Ty Evans, and stars professional street skateboarder and Dew athlete Paul Rodriguez as he and other top skateboarders travel the world, pushing the limits of what's possible on a skateboard. The film, which takes viewers through Spain, Brazil, China and Dubai, explores the unconditional bond that's created by the sport.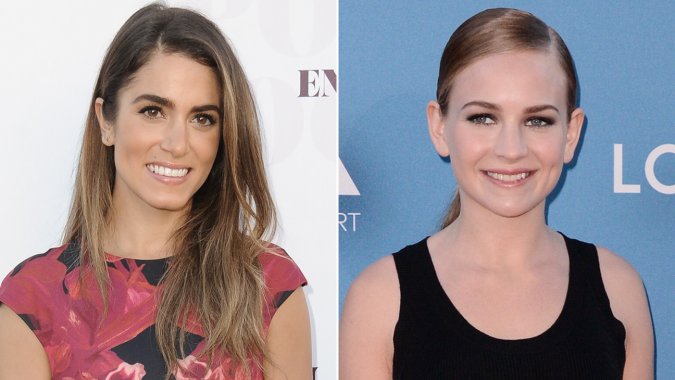 Actor Thomas Dekker wrote and will direct the psychological thriller.
Nikki Reed and Britt Robertson have both signed on to indie film Jack Goes Home, which will be directed by actor Thomas Dekker.
Dekker also wrote the script for the psychological thriller, which centers on a magazine editor named Jack who lives in Los Angeles. After his father is killed in a car crash, Jack travels home to Colorado to help nurse his mother (who was injured in the crash) back to health. There, he uncovers long buried secrets and lies within his family history, his parents, his friends and his very identity.