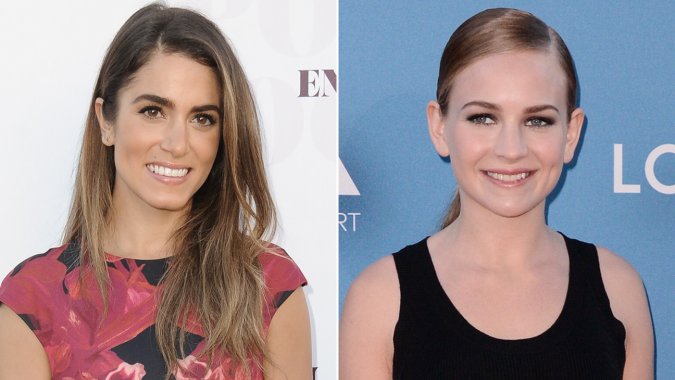 Actor Thomas Dekker wrote and will direct the psychological thriller.
Nikki Reed and Britt Robertson have both signed on to indie film Jack Goes Home, which will be directed by actor Thomas Dekker.
Dekker also wrote the script for the psychological thriller, which centers on a magazine editor named Jack who lives in Los Angeles. After his father is killed in a car crash, Jack travels home to Colorado to help nurse his mother (who was injured in the crash) back to health. There, he uncovers long buried secrets and lies within his family history, his parents, his friends and his very identity.
Reed will play Jack's best friend and Robertson will play Jack's fiancee, who is pregnant with their first child. The role of Jack is currently being cast.
"This is the kind of horror film that cannot be easily relegated to the slasher shelf. It is equal parts a family drama and, most importantly, a musing on grief," says Dekker.
Production is slated to begin in upstate New York in August.